The Company
Dark Town Licensing is a subsidiary of
Dark Town Music Group,llc, a Decatur Georgia based soundtrack music production company digitally distributed by Viacom International Media Networks New York, NY
owned and operated by Lord Hector Diono®
The Producer:
Lord Hector Diono is a veteran of the music industry 28 years and counting, a long time rapper,crooner, and song writer, a BMI writer/publisher affiliate since 1991, who's audio recordings are distributed by Island Def Jam Digital Music NYC, and Viacom Hector has a catalog of over 70 audio sound recordings available around the world and now offers professionals as well as semi pros of the musical arena, music production to assist with your quest to be the absolute best you can be as an artist.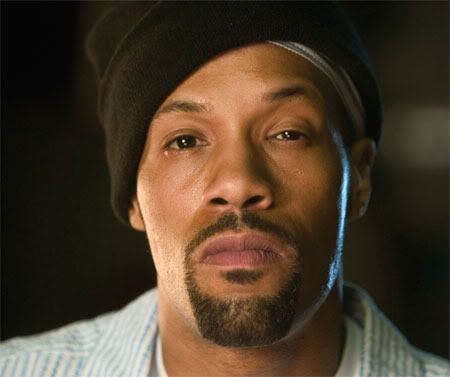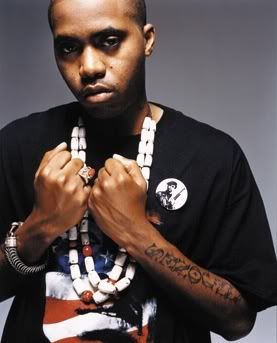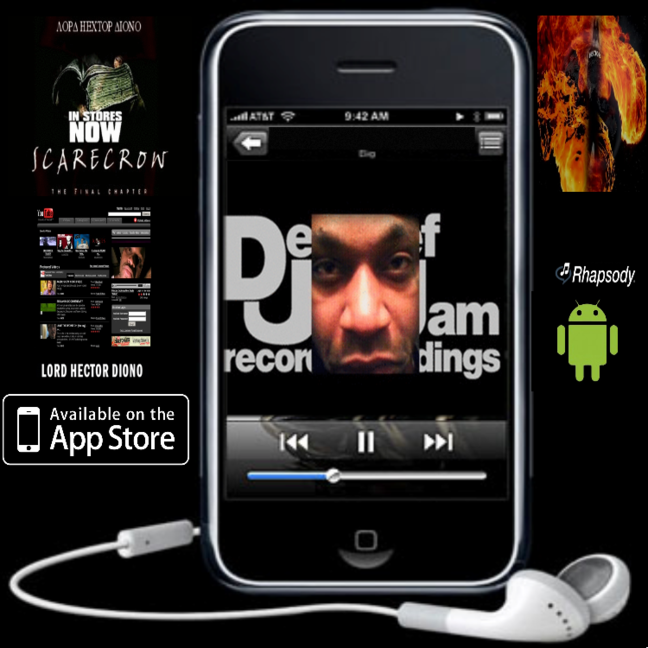 Though no one can ever be guaranteed a record deal these days, one thing is for certain, the best can't be denied the ear of a listening professional or the professionals that make up the elite circle of the music business. What are you waiting for? you've got a world to conquer so get started!.
cell block muzik is the SOUND
Cell Block Muzik is the sound of
Dark Town Licensing, a sound developed by
Lord Hector Diono for urban music fans and artists who are looking for the sound that allows you to deeply express yourself and your struggles, plan your next move to musical greatness,and show your audience the new untouchable you.

Licensing Contact:
Viacom Media Networks
1540 Broadway ,19-405E New York,NY 10036
(PH#) 212-654-5817 OR Fax 201-553-6663